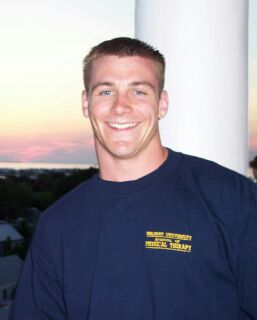 Terry Grindstaff, PT, ATC, SCS, CSCS
B.A. Sports Medicine
M.S. Health, Physical Education, Recreation, and Safety
Certified Athletic Trainer- (
ATC
)
Certified Strength and Conditioning Specialist- (
CSCS
)
13 years of wrestling experience on the state, national
and collegiate level
NAIA National Wrestling Tournament Qualifier, 1999
Personal Trainer in Charlottesville, Virginia.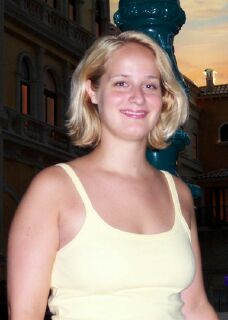 Jill Grindstaff, M.S., CSCS, NSCA-CPT
B.S. Exercise Science
M.S. Health, Physical Education, Recreation, and Safety
4 years of collegiate rowing experience at Division I level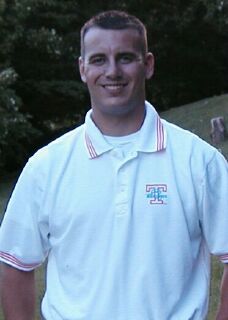 Jason Grindstaff, PhD, CSCS
B.A. Sports Medicine
B.A. Psychology
M.S. Sports Psychology
Certified Strength and Conditioning Specialist- (
CSCS
)
Affiliated with the Association for the Advancement of Applied Sport Psychology
Affiliated with the American Psychological Association
15 years of wrestling experience on the state, national and collegiate level
NAIA National Wrestling Tournament Qualifier, 1999, 2001
NAIA Wrestling Academic All-American, 2000, 2001
Personal Trainer in Knoxville, Tennessee.
Rates
$45-85 single hour session
$75-125 single hour home session